ADDRESS:
1125 Bechtle Ave., Springfield, OH 45504
HOURS:
Mon-Fri 9am-6pm
|
Sat 9am-3pm
PHONE:
937-322-8117
What can we print for you?
BUSINESS CARDS

BOOKLETS

POSTERS

ENVELOPES
---
Do you have printing or copy needs? We can help! At Box King, we are committed to providing the highest quality service, best looking products, and fast turnaround. No matter the size of the job, or customer, Box King has the solution for you!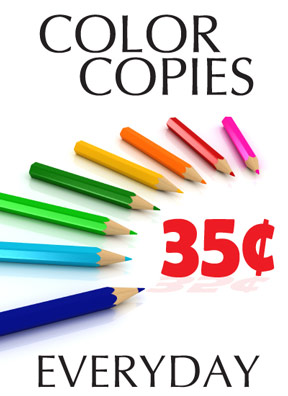 Send or Receive:
$2/first 3 pages, $0.50 each additional page
Canada, Bahamas, Puerto Rico:
$1.50/page
International:
$6/first page, $3/each additional page
Satellite:
$20/page
We provide a cover sheet for all your outgoing faxes. You can also download a copy
here
Scan and Email documents / photos:
$5/first 5 pages/scans
$1/each additional scan
$5/CD copy of scanned files

Box King always recommends sending a copy of the email to yourself.

Want to receive an email from someone?
Ask the sender to put "Email for (your name)" in the subject line & we can print it for you!
We Are Your Presentation Experts!
We offer a complete solution to your bindery and finishing needs. We know that your time is valuable and can complete many services same-day or within 24 hours. Turnaround time will be quoted on a project-by-project basis. Our services include:
BINDING
Create the perfect booklets, presentations and projects!
•Saddle Stitching
•GBC Binding / Comb Binding
•Perfect Binding (paperback)
•Square Fold Stitching
LAMINATION
Make your prints shine and protect them by sealing them in thin plastic.
CUTTING
We can trim your project to almost any size!
DRILLING
3 Hole and 2 Hole drilling for binders. Customized hole placement.
FOLDING
Options include tri-fold, half-fold, z-fold and more!
PADDING
Create custom notepads or invoice pads.
STAPLING
Corner, double side, double top, and large sheet quantity.
DOWNLOAD PRINT TEMPLATES
Follow the specifications provided to ensure proper, timely, and accurate production.
Our templates are available in both EPS file and a PSD file formats.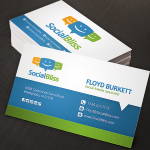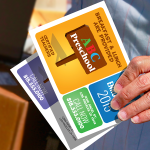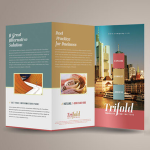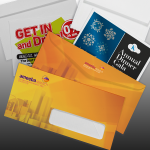 Each template provides information on:
• product dimensions
• layout
• bleed
• safety zone
• folding guidelines
GRAPHIC DESIGN SERVICES
---
Our design team has the skills and tools to make your project shine. Don't have a logo? Let us create a custom branding package for you!
WHY CHOOSE OUR DESIGN TEAM?
---
Our professional design team will work with you to create professional marketing materials that reach your target audience.
DESIGN QUOTES AND RATES
---
Call, stop in, or use the project quote form below to request a no-obligation quote on your design / print project today!
ADDRESS:
1125 Bechtle Ave., Springfield, OH 45504
HOURS:
Mon-Fri 9am-6pm
|
Sat 9am-3pm
PHONE:
937-322-8117